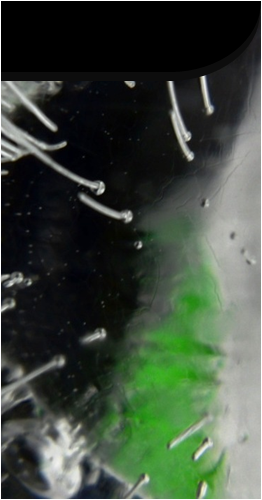 About us
Products
Services
Research
Contact us
Legal Note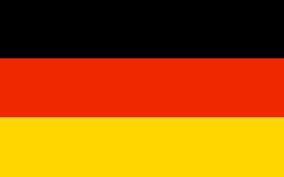 New ideas to improve our service...
Our R&D projects aim at implementing novel concepts for highly efficient production of cytokines and other recombinant proteins. Moreover we are developing powerful cell based and cell free assay formats for the analysis of cytokine and growth factor activities. This leads to a permanent improvement of our service and production capacities and enables us to offer flexible solutions depending on the customers' needs.
Find out more about our recent technology developments...
Our research projects as well as the development of our laboratory environment were funded by the Th&uumlringer Aufbaubank in connection with the European Funds for Regional Development (EFRE) and federal funds.

INVIGATE GmbH - info@invigate.com - Tel: +49 (0)3641 508 472