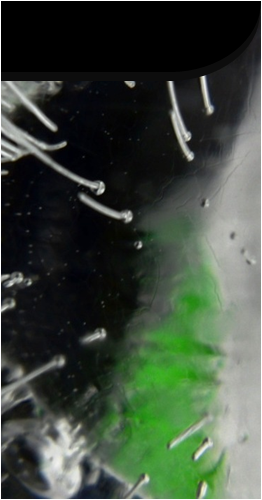 Unternehmen
Produkte
Service
Forschung
Kontakt
Impressum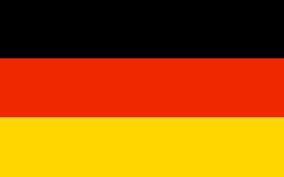 ModERA – Modular Test System for the Evaluation of Receptor Activation
The ModERA-Technology is built on cell based as well as cell free modules for the analysis of cytokine-receptor activation processes.
For the generation of REPORTER CELLS we use a versatile hybrid receptor system to drive extremely sensitive reporter gene expression. The chimeric receptor constructs are integrated into the suspension cell line Ba/F3. Permanent receptor expression can be achieved by functional selection with the corresponding cytokine.
Our cell free analysis technology relies on tailor made SOLUBLE RECEPTOR PROBES. They comprise recombinantly produced receptor domains with tightly associated fluorescent proteins at the extracellular-transmembrane interface. Once the tagged receptor protein is available it can easily be labeled with the respective fluorescent protein of choice. The receptor probes provide new options for functional analysis and screening approaches.

This project was funded by the Thüringer Aufbaubank in connection with the European Funds for Regional Development (EFRE) and federal funds (Project # 2011 FE 9052).
INVIGATE GmbH - info@invigate.com - Tel: +49 (0)3641 508 472